Add to my selection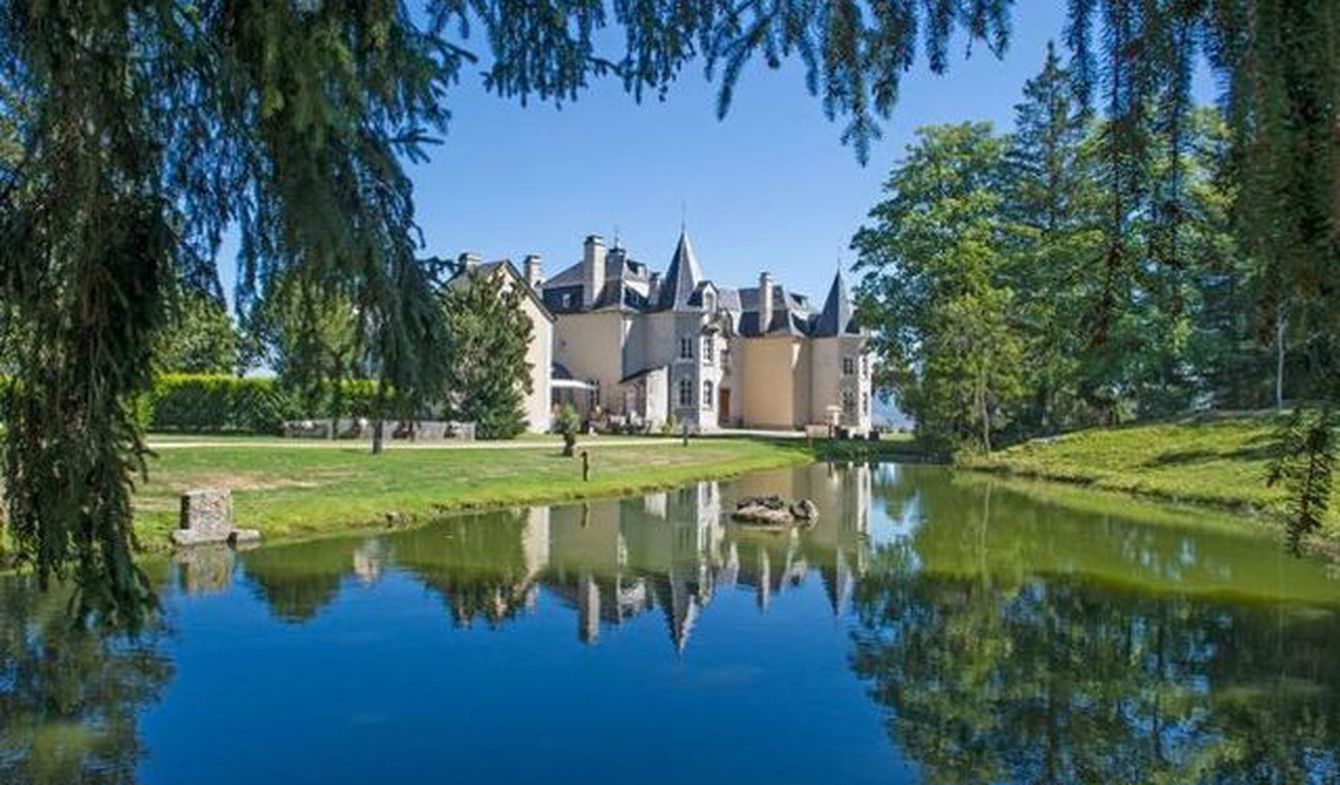 11
Hotel
Albaret-Sainte-Marie (48)
In the uplands, where the horizon stretches away to infinity, indulge in moments of absolute relaxation with nature. This charming abode has succeeded in preserving its soul across time and will take you away the Beast of Gevaudan's meeting.A nature stay, ode to conviviality, leisure and Legend In the midst of grounds planted with hundred-year-old sequoias, the Château d'Orfeuillette**** offers 18 elegant, customized bedrooms and a heated outdoor pool. During a week-end or a nature vacation stay, you will appreciate the quality of service and the warm welcome offered by its host, who will be happy to provide you with information on the region s attractions and the reputed history of the Beast of Gevaudan For the first time, discover its true copy stages in this wonderful background A fantastic atmosphere!!!
reference : 34584319 - Le Figaro Properties reference : 9260090
By LE CHATEAU D'ORFEUILLETTE

La Garde
48200 Albaret-Sainte-Marie

phone :

+33 (0...

phone :

+33 (0...