Add to my selection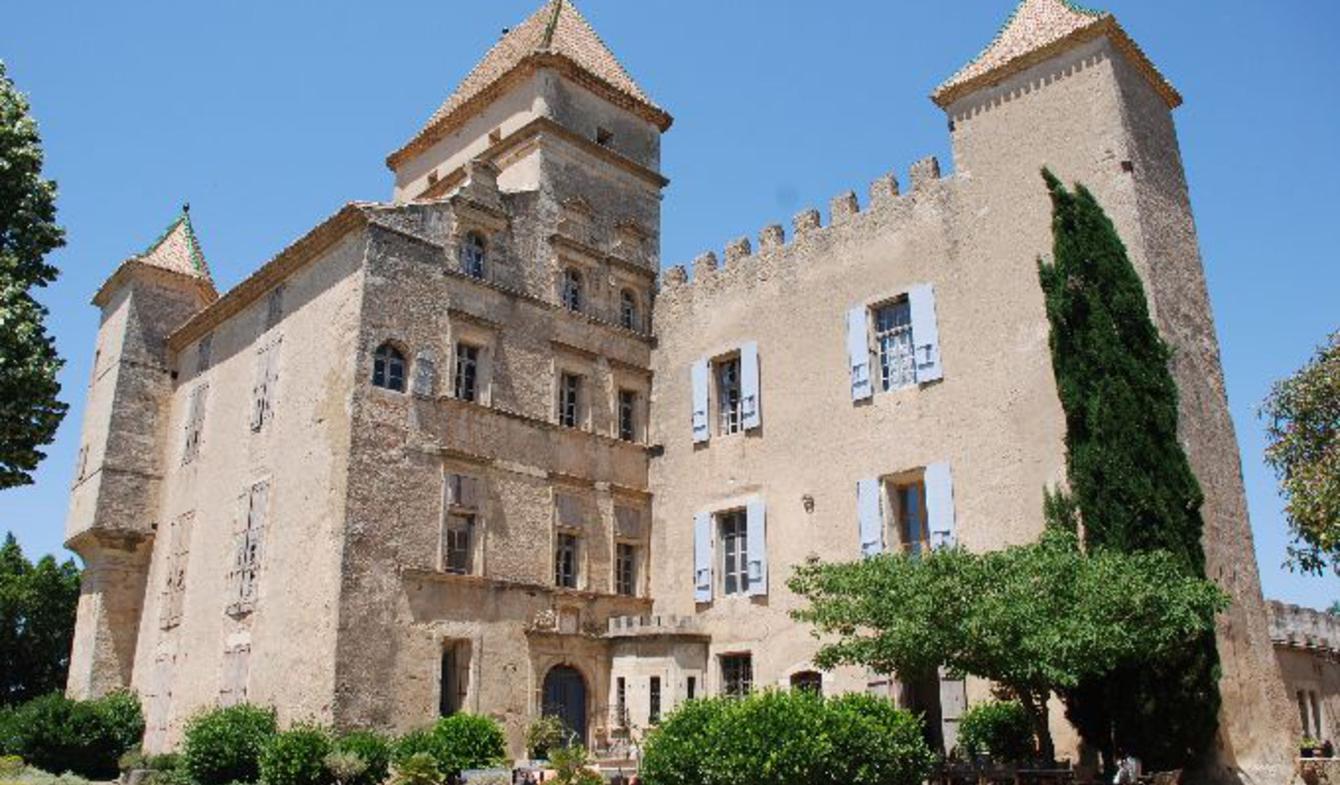 Ancient village of Ribaute Castle became private, quiet location 6 km from Béziers, the Hameau de Ribaute is composed of a set of houses, some are médiévales.Situées around a small square and a path, four of they border the castle park. All have the charm of the stone, harmoniously restored, they form a unique and warm all
House Gardener. Two beautiful rooms with whitewashed walls, an atmosphere of great sobriété.Des old floor tiles, quilts of faded and two beautiful ponds offer a monastic atmosphere ...
Essentials: plain -foot house with a large terrace plunging the generous nature of the park. One Volume Two, delicate and refined, the materials give a refined atmosphere discreet luxury
Oustau del Limbe. Authentic medieval house carefully restored, accuracy of materials (lime, concrete, raw wood) in a sober atmosphere of understated luxury. Vintage furniture and design give an elegance and dignity found in this house now ready to receive larger families with serenity and happiness.
Maison Haute: the largest and highest, the house overlooks the Castle of Ribaute park. This authentic medieval house remained intact from the outside, then one can not doubt the volumes bathed in light through an atrium 9 meters high whose centerpiece is a contemporary staircase leading to the 3 suites: Le Nid for 2 people, on Balcony for 4 people and the perched for 2 people.
The infinity pool is coated paste black glass and basalt, 24m x 6m. A pool house, gardens, beaches and terraces surround the pool and form a whole conducive to quiétude.
Le Figaro Properties reference : 9913668
Localisation :
34 Lieuran-lès-Béziers
By LE HAMEAU DE RIBAUTE

Château de Ribaute
34290 Lieuran-lès-Béziers

phone